ABOUT Rising Blue
Rising Blue is a collection of luxury jewelry inspired by traveling in the tropics. Easy, beautiful, classic, modern styling for the adventurers spirit.
The pieces are handcrafted by artisans I meet on my travels through beautiful Bali, Indonesia and exotic Thailand.
ABOUT Mary Byrd
I am an apparel designer ( Check out my other brand MAYBYRD ) based out of Portland, ORE. where I live with my educational husband Ian who you can find at Byrdseed.
I started Rising Blue Jewelry to create a product that will last for decades. I wanted to find my life's work and build something little by little until I have a pile of jewels a pirate would be proud of.
I am passionate about working with artisans in developing countries all over the globe. I love to explore and turn strangers into friends.
Let's be friends !
Mary@shoprisingblue.com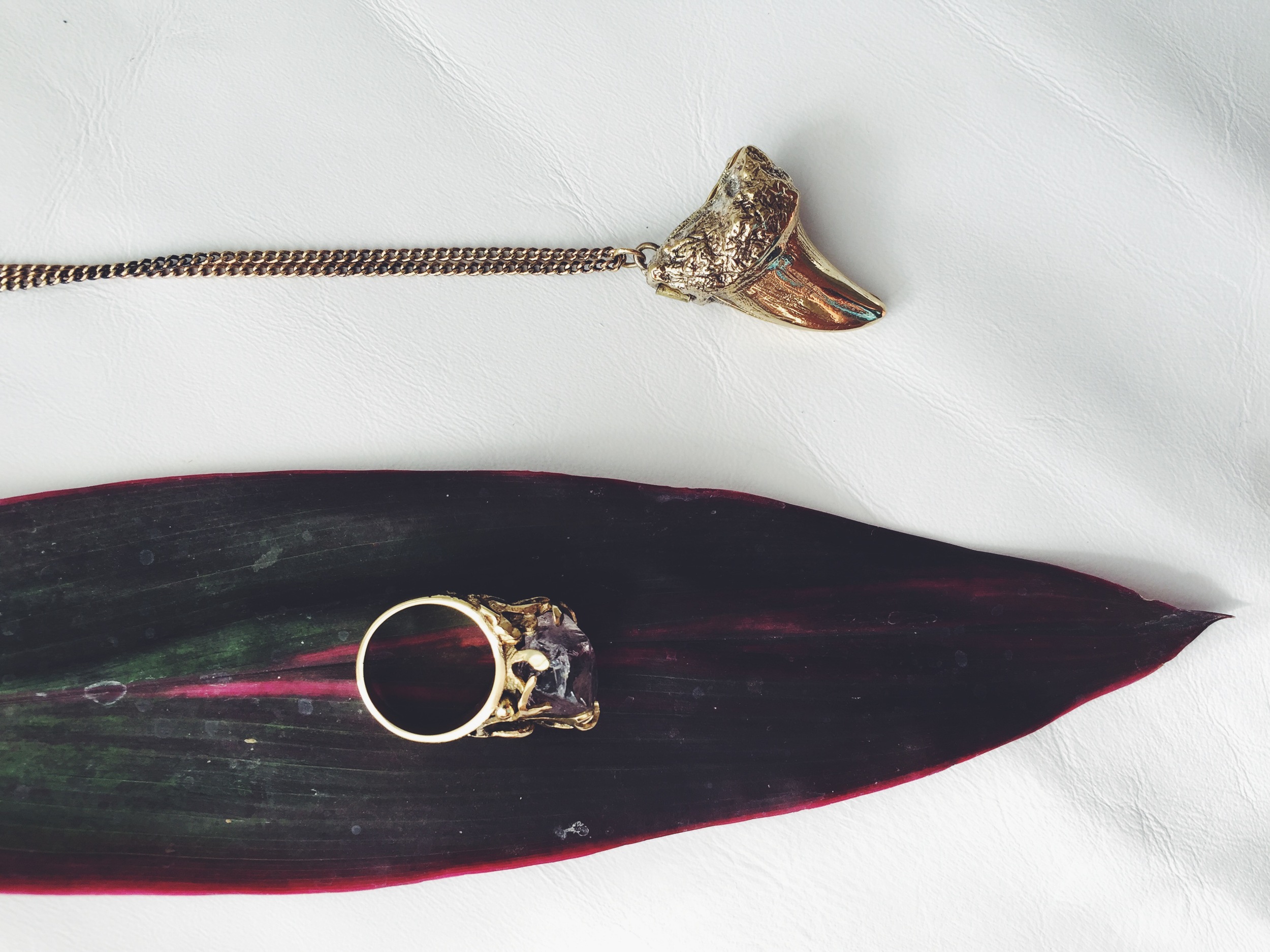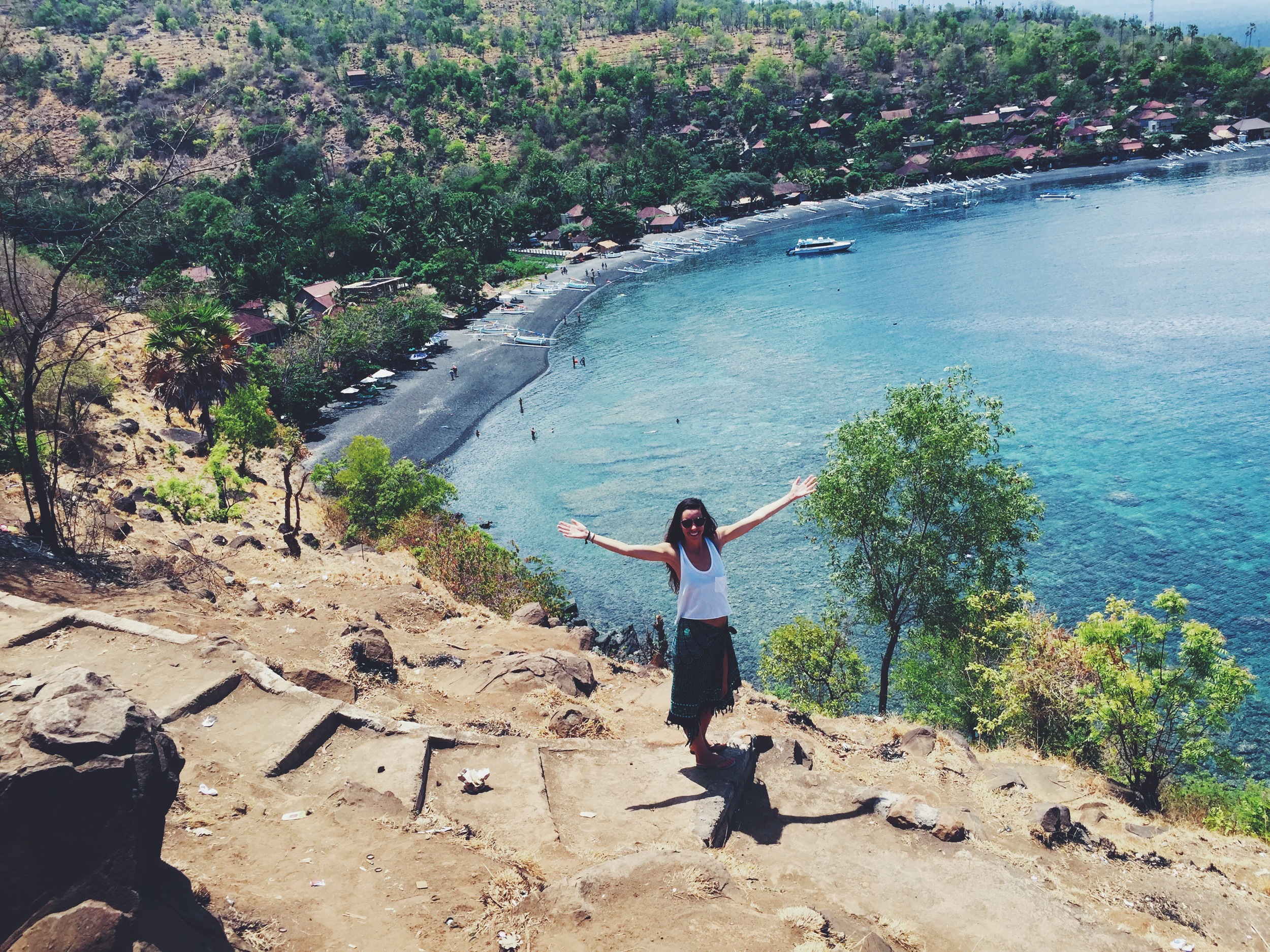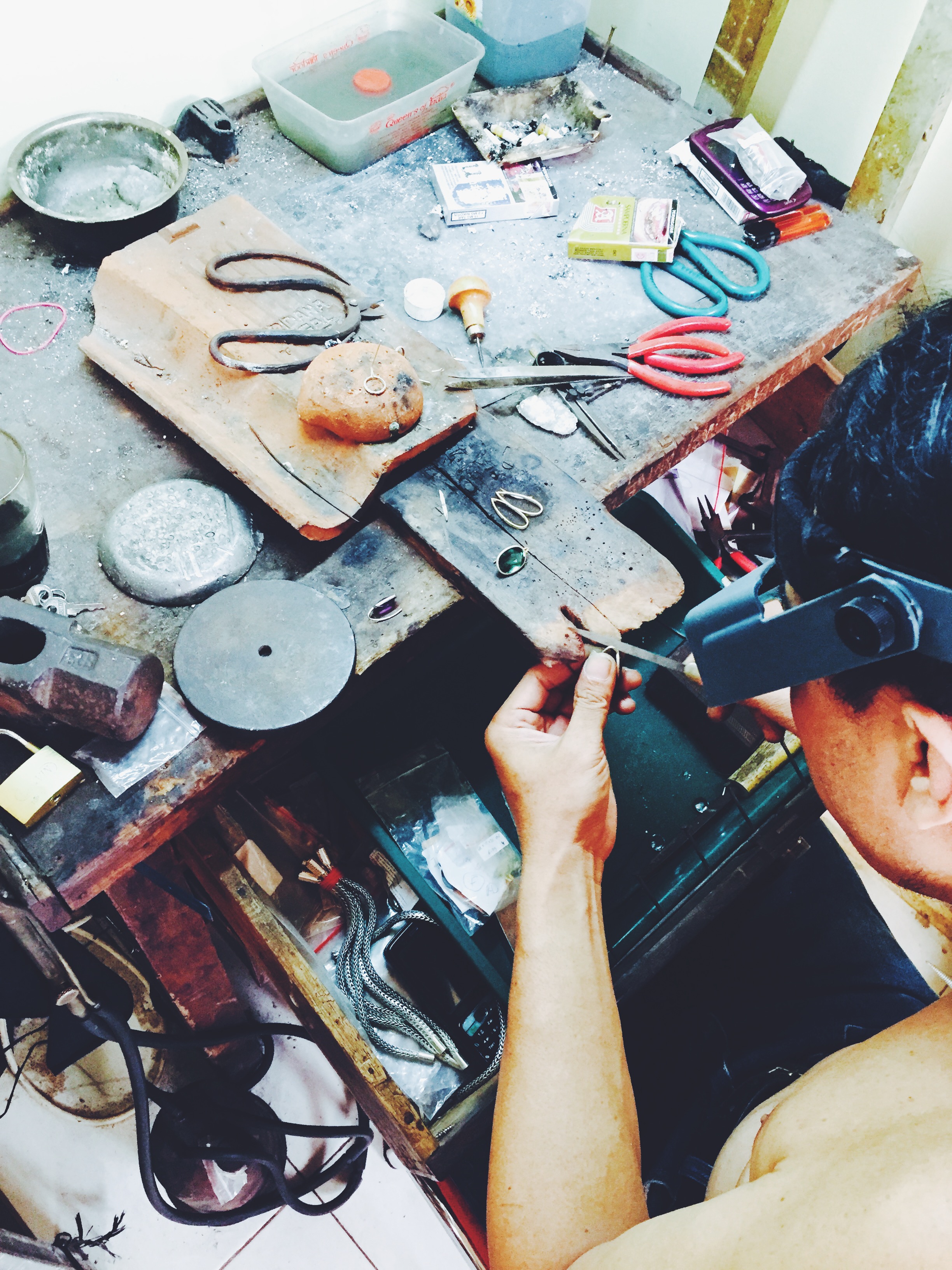 About the Collection
I packed a bag and for months I traveled around South East Asia, including Indonesia, Thailand, Australia, and Japan to create my dream jewelry collection.
Bali, Indonesia
Bali is a magical place where creativity and hand crafted design is fostered. Rising Blue studio is located among the rice patties of Canggu, Bali where I spent two months working.
CHAING MAI, THAILAND
Located in the mountainous Northern region of Thailand, Chiang Mai is a rad city. It is home to baby elephant sanctuaries and exquisite silver artistans.
Handcrafted
The metal is hand cut, soldered and manipulated to create each piece of jewelry, cultivating the silversmith heritage of the islands. The collection is a collaborative process with the metalsmiths. I hand sketch concepts and work through the idea in the studio, with reggae blasting and kids playing.