THRICE STUD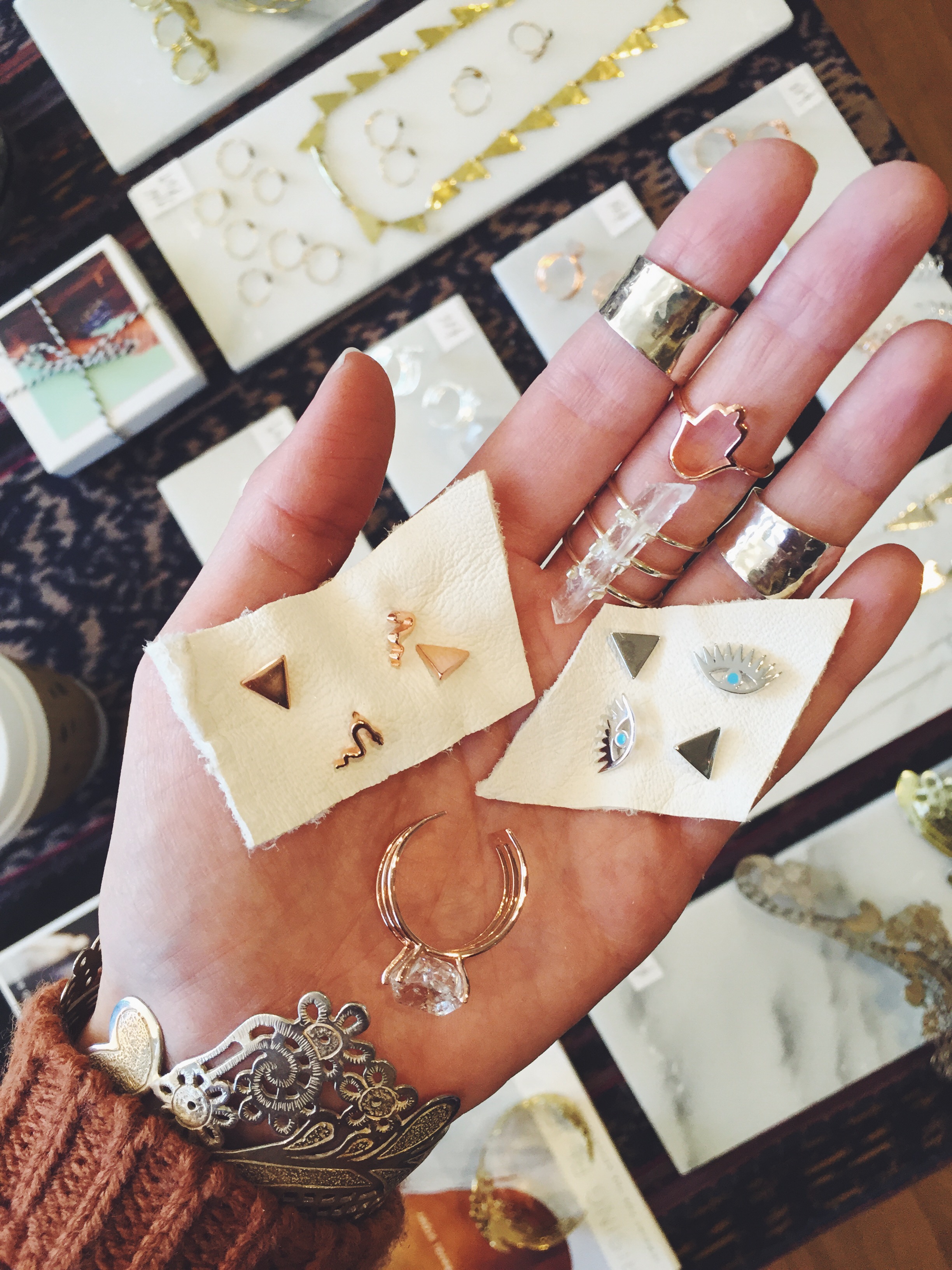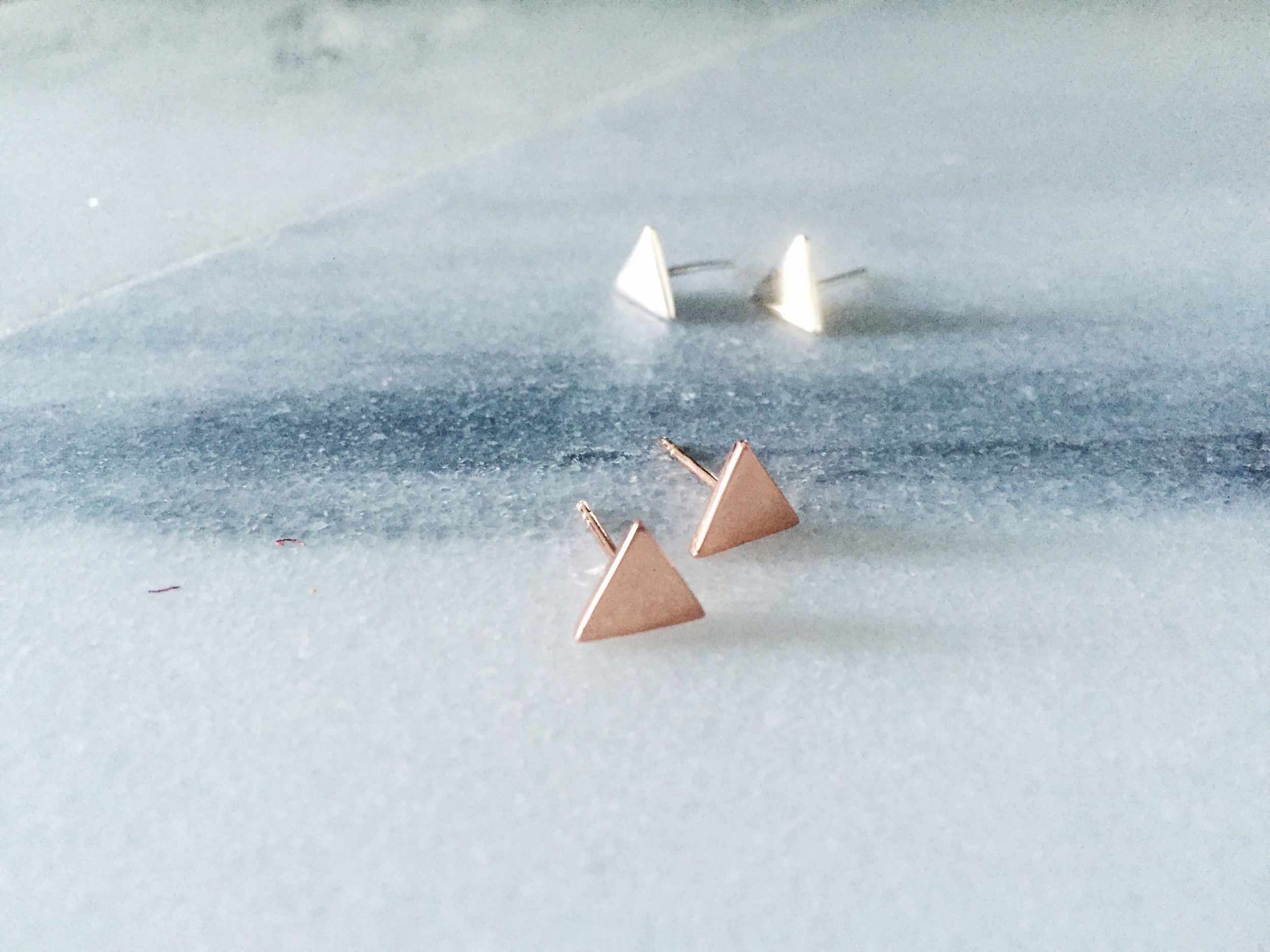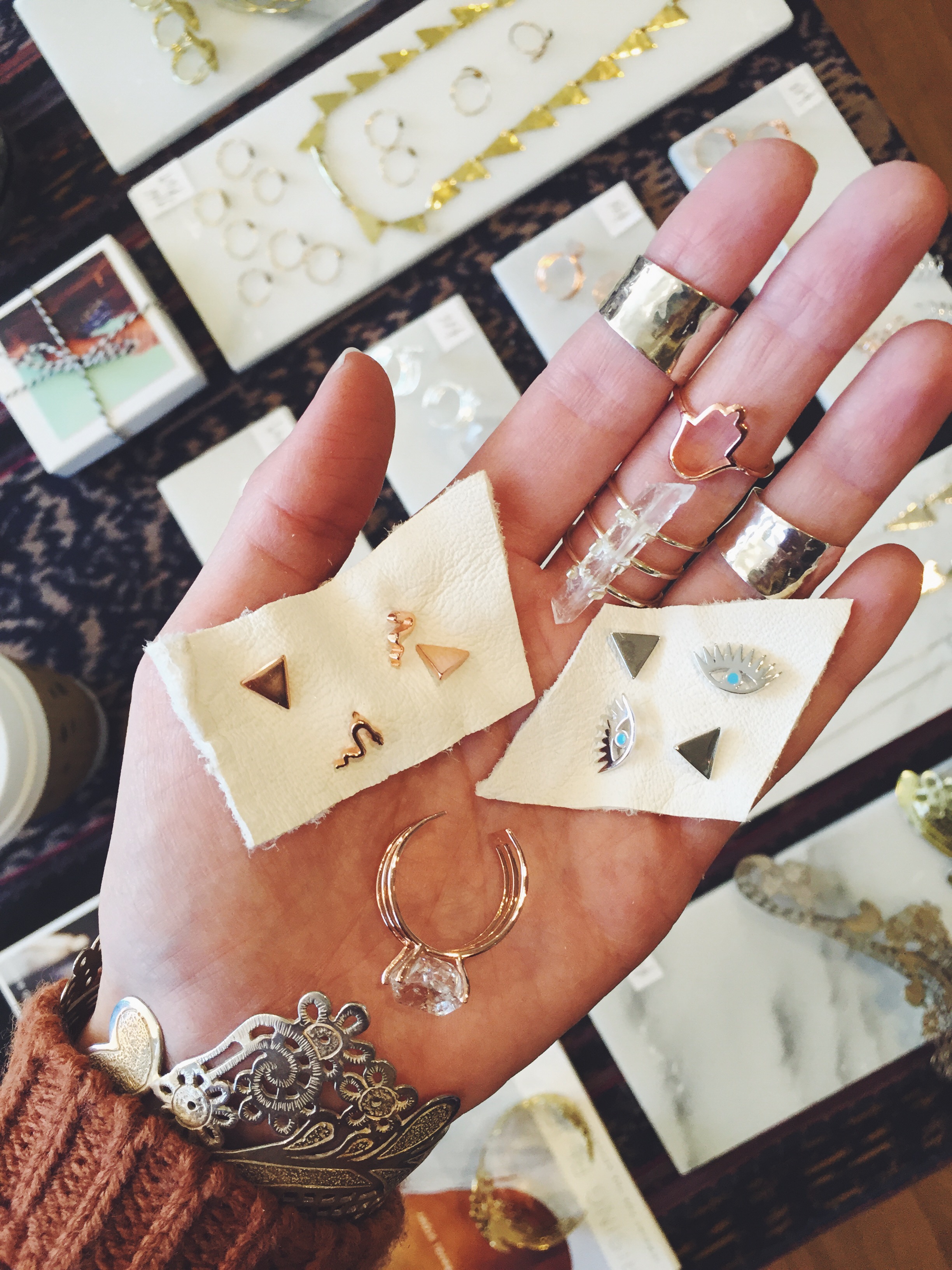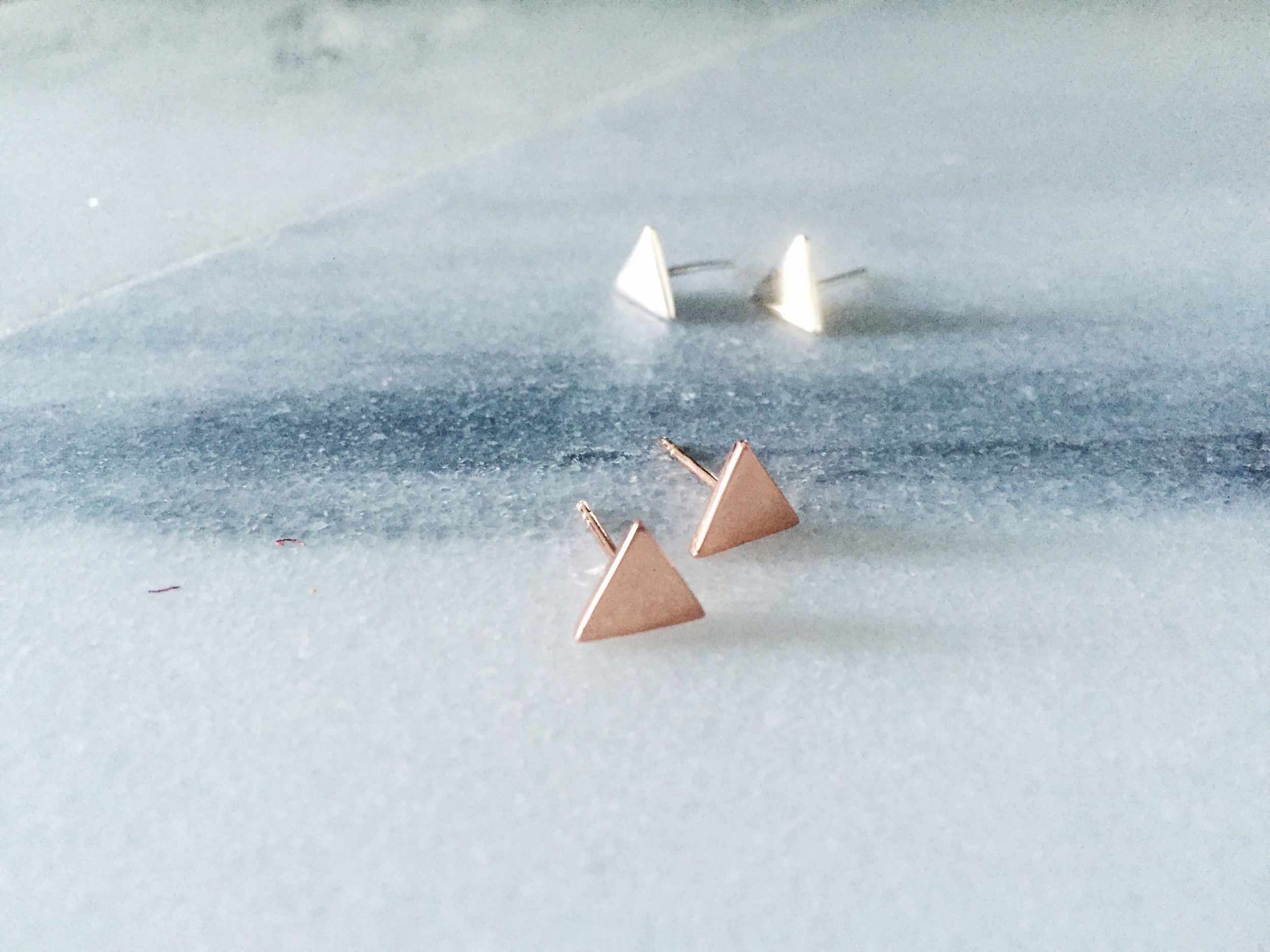 THRICE STUD
Silver casted tiny triangle stud earring casted in 925 silver metal that will not irritate the skin.
These babies are proudly made in Bangkok Thailand, a city that specializes in crafting the finest jewelry in the world.
*The rose gold is a 3 micron plating process over silver casting. Wear with care and avoid lotions, perfumes or chemicals for a lasting plating.