Healing Clear Crystal Quartz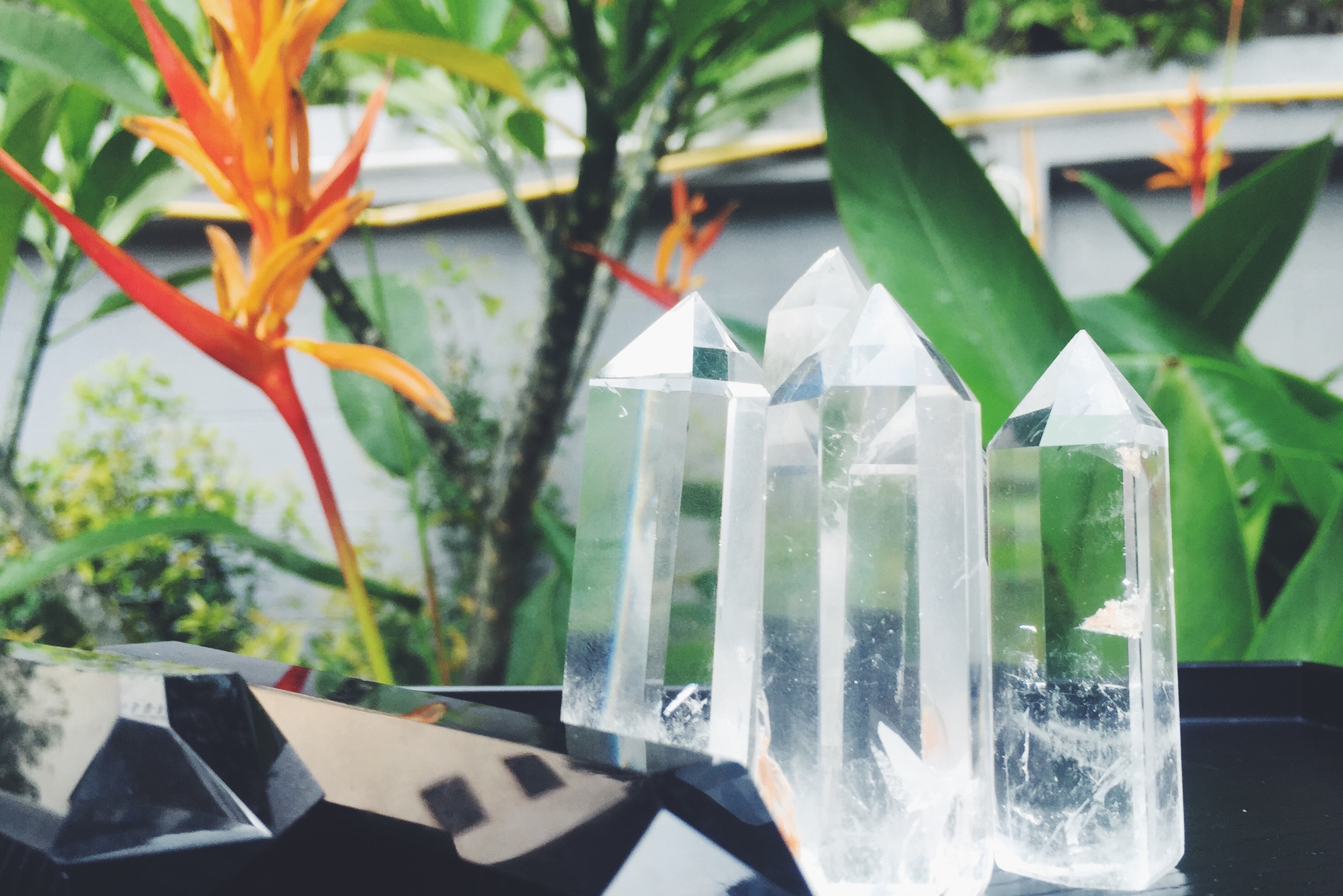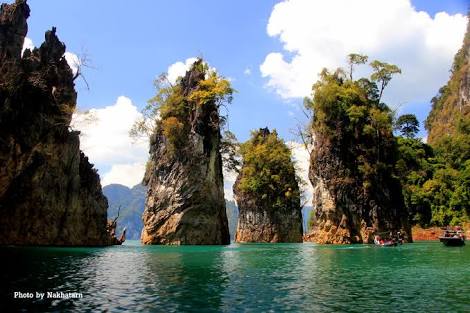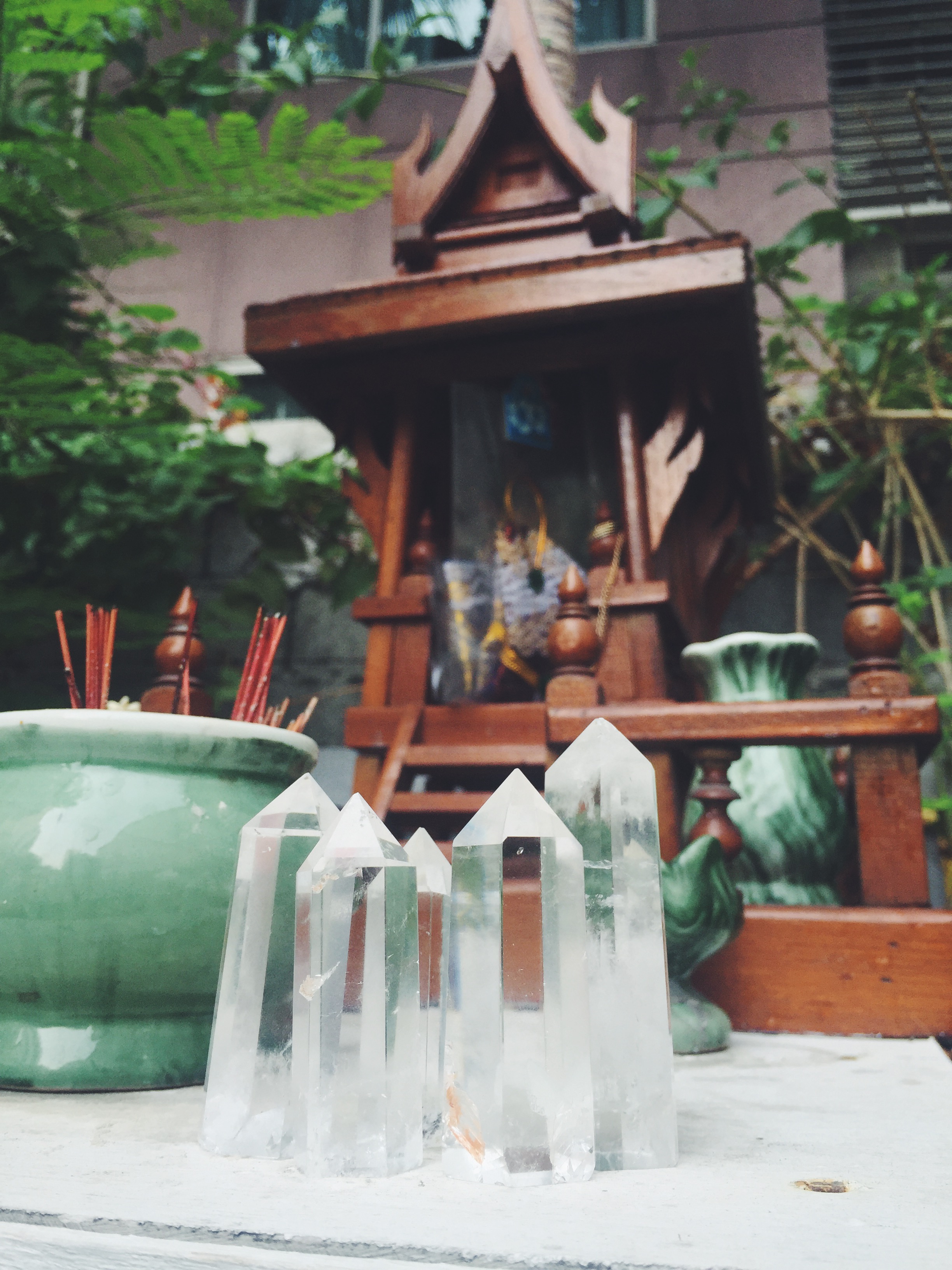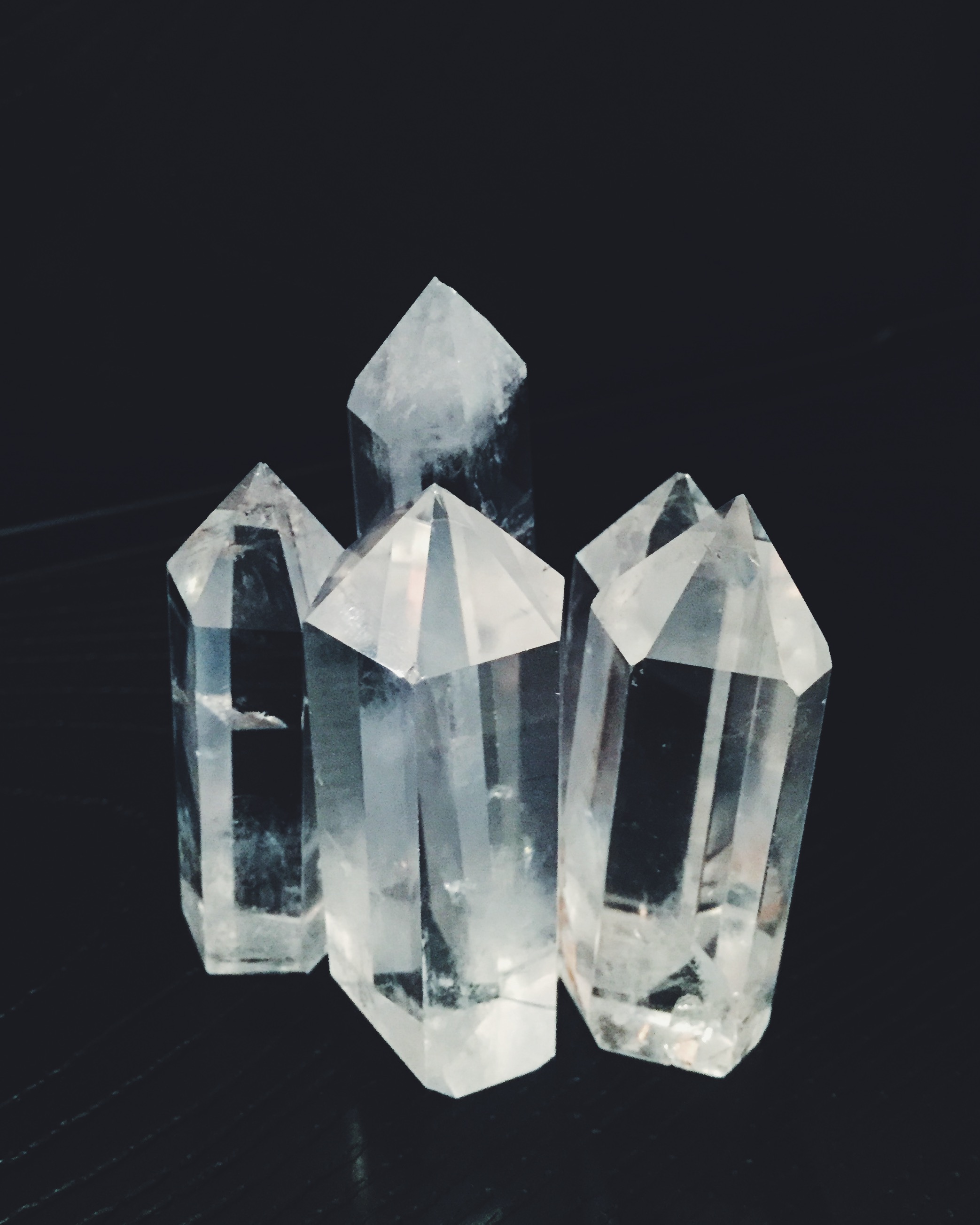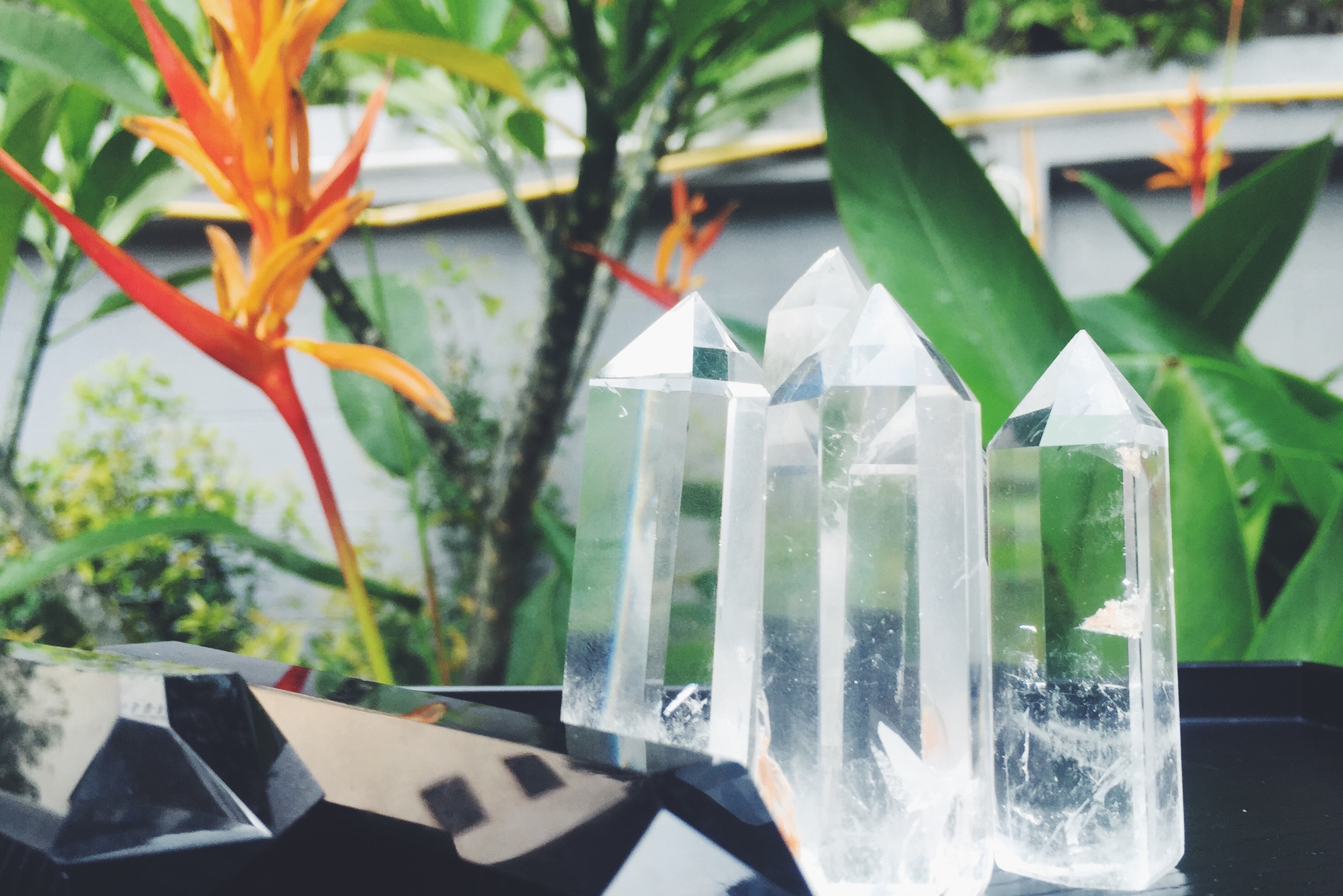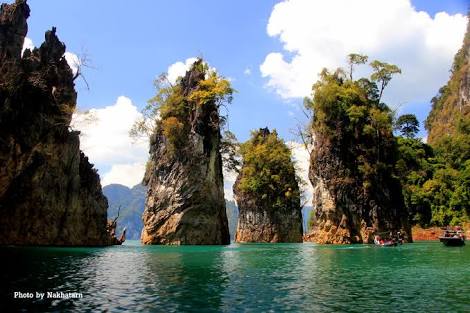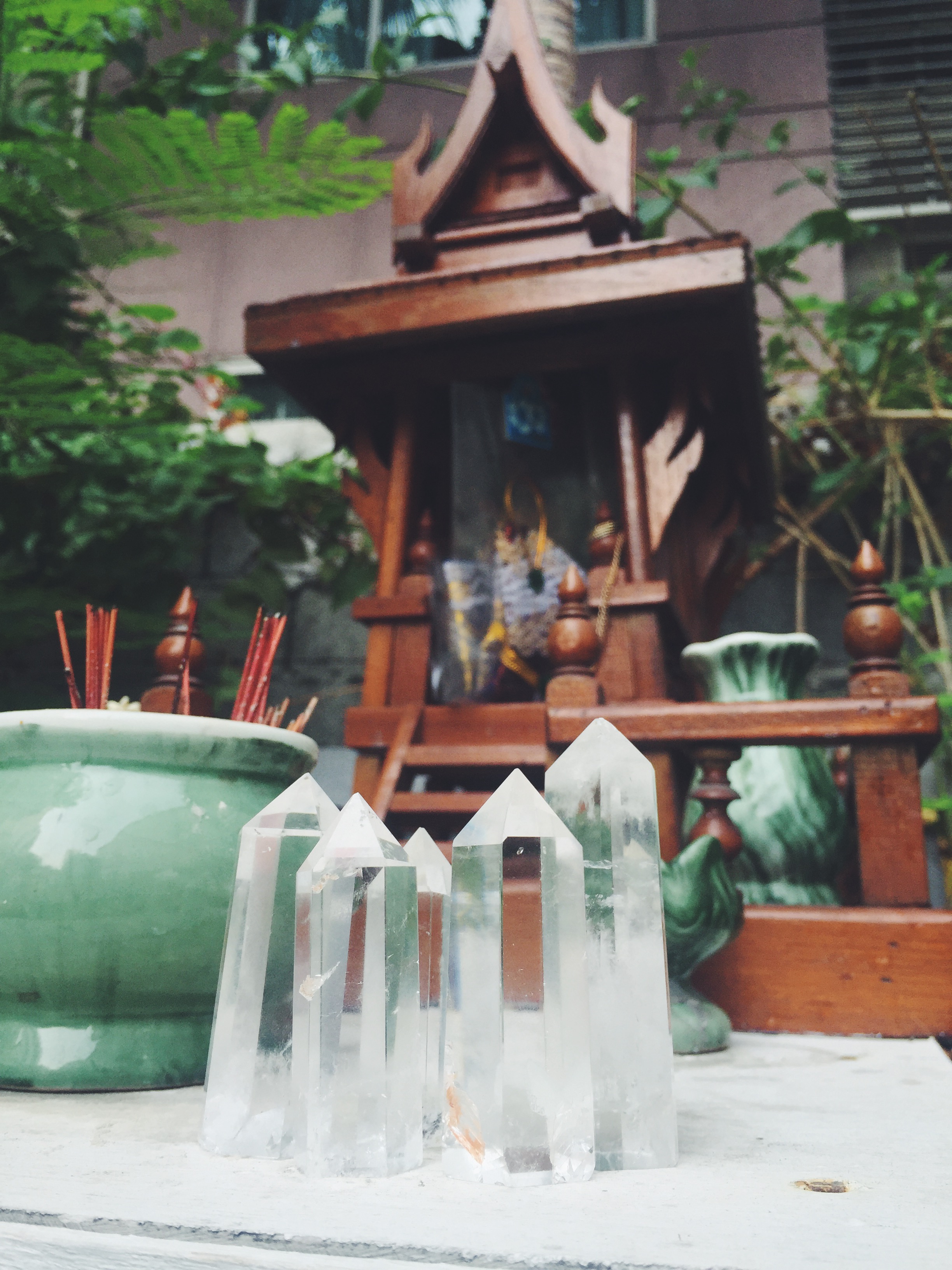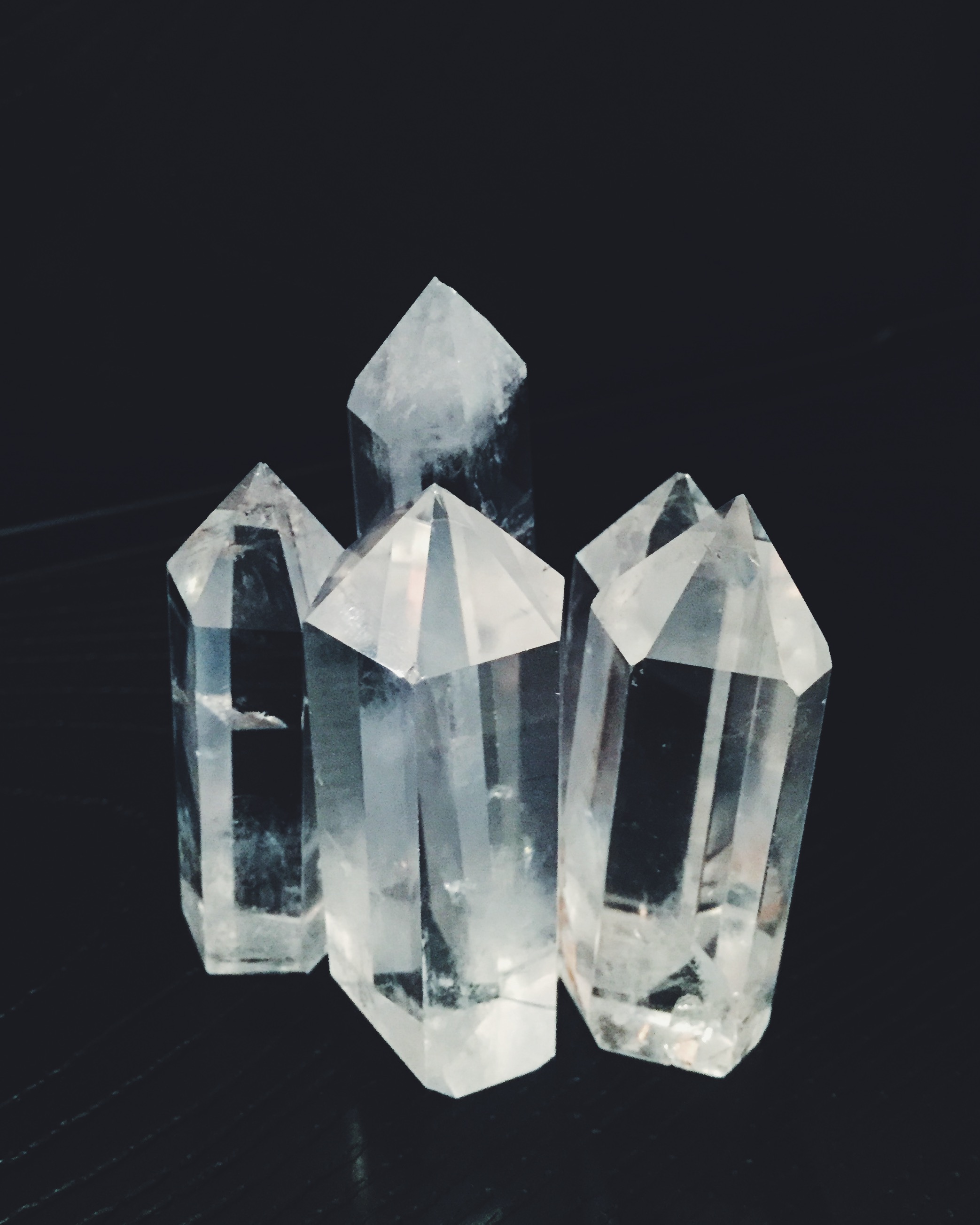 Healing Clear Crystal Quartz
Clear crystal quartz is known for eliciting healing properties and providing clarity during times of deep thought.
Throughout history, Clear Quartz has been valued by nearly every civilization as far back as Atlantis and Lemuria, where the sun's power was believed to be harnessed through a crystal as a source of solar energy refraction.
Set it next to your bed or your desk where you spend time alone with your thoughts.
Each stone vary slightly in size and shape
These stones were found on my travels through Thailand