I was lucky enough to make friends with some cool people in Sydney and road trip with them out to the Royal National Park in Sydney. It was one of the most picturesque moments of my whole trip.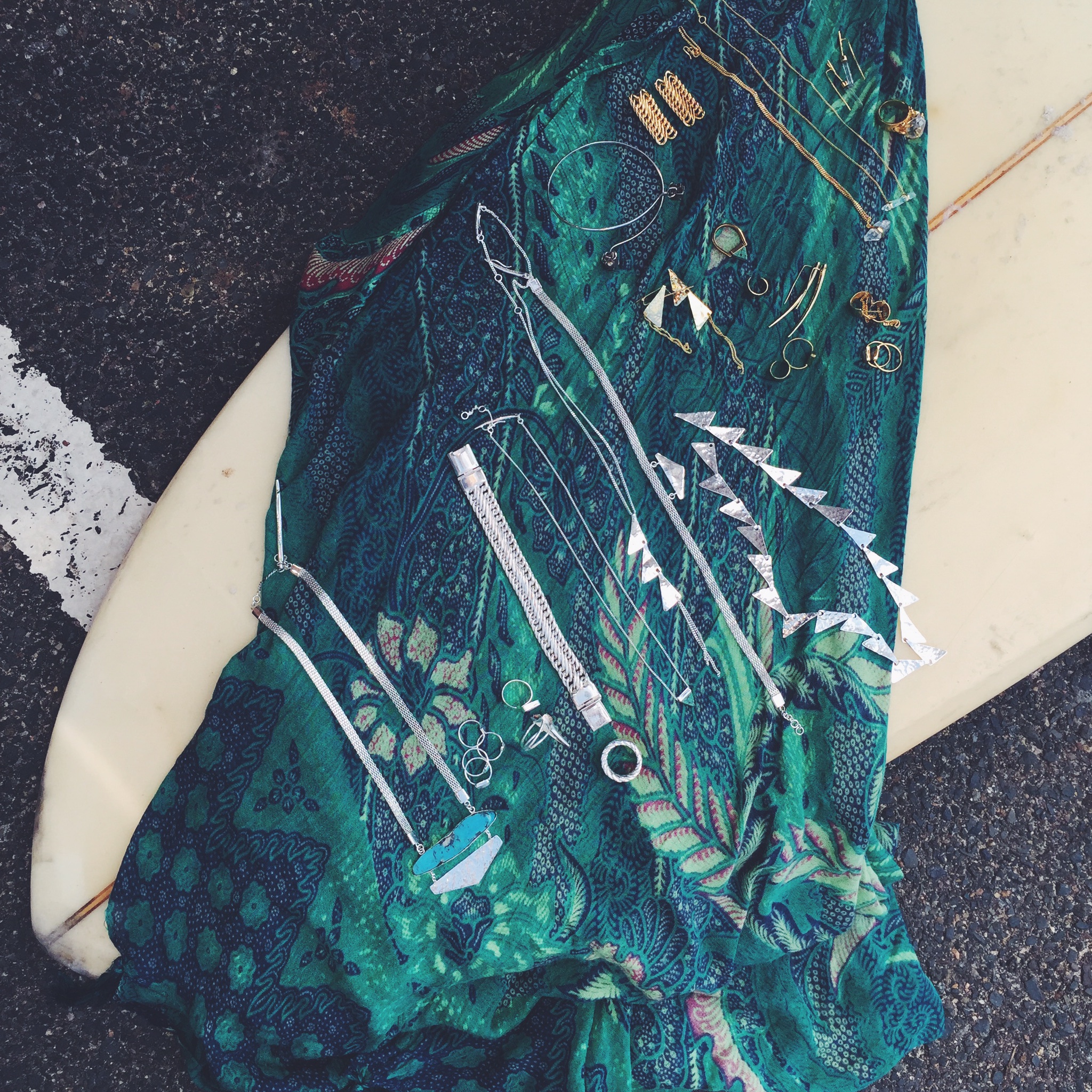 We hiked over rolling grassy hills barefoot in the mud at dawn. When we finally parked ourselves on the sand, we found a little leech had firmly attached himself to my girlfriends shoe. While the boys paddled out for a surf, @Jeerish and I had a little impromptu photo shoot. All in all, an epic day!
Jeerish is not a model, but just one of those beautiful people that the light just shines out of. I love these photos so much. Enjoy!